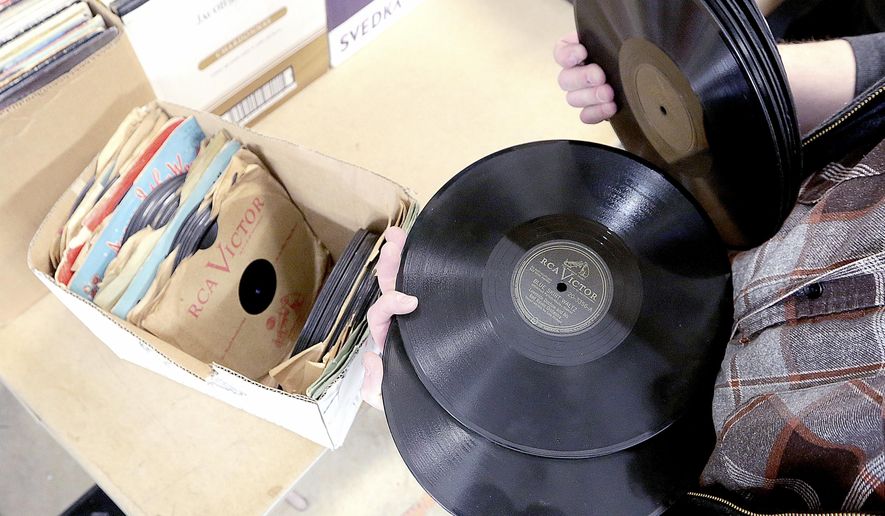 By Ken Shepherd
– The Washington Times – Friday, June 30, 2017
In 1989 when Sony pulled the plug on its LP production, the superior sound quality, lower cost, and portability of the compact disc had seemingly doomed vinyl records to the dustbin of history.
Now, 18 years later, thanks to a confluence of picky audiophiles, nostalgia and the desire to own a tangible copy of music in the age of streaming, the Japanese electronics giant is getting back into vinyl, according to media reports.
Both Sony and rival Panasonic had already gotten back into the game when it comes to record players, CNNMoney said.
If all goes according to plan, new records should come off a Tokyo-area printing press in March.
For now, at least, it doesn't seem like many U.S. customers will benefit from Sony's move, as the company will largely limit its operations to Japan for now, The Guardian reported.
Even so, the British newspaper noted, the decision has global implications for the music industry. Indeed, given the increasingly lucrative nature of the niche business, it's hard to imagine Sony not being followed by competitors sensing a market opportunity.
As CNN Money noted Friday, "consulting firm Deloitte forecasts the vinyl music industry will post double-digit growth in 2017 for the seventh year in a row, selling 40 million new discs and generating as much as $900 million in revenue."
LOAD COMMENTS ()